There are apps on your phone that you wouldn't dream of removing because they're so helpful and fun. And then there are probably more than a few apps that you either forgot all about or that are actively contributing to a less secure device. It's important to know which apps are most likely to wreak havoc on your phone (and your life) so that you can make better choices about which to keep and which to toss. Edward Eugen, a tech and gadget reviewer at 10Beasts.com, spoke with SHEFinds.com about the most critical apps that he believes  he user should remove immediately from their iPhones. Security experts say you should remove these five apps from your iPhone ASAP.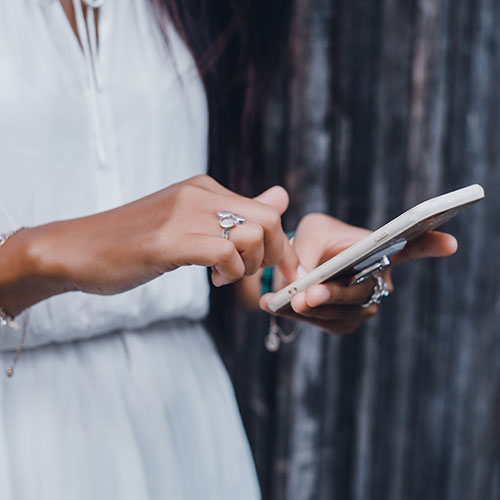 Shutterstock
1. Obscure VPN apps (especially the free ones)
"Many people know that they need to use a VPN when accessing public Wi-Fi networks — so they download a free VPN app from an unknown developer to save a few bucks, but Eugen says that's not a good idea. 
"When you use a VPN app, the VPN provider could access all the information between your iPhone and the final server if they wanted to," Eugen says. "They could get your passwords, private information, chats, anything. So make sure to use a well-known VPN provider that doesn't log or collect any data from the users' communications. Check out their privacy policy and security experts' recommendations to be sure."
2. Apps from unknown sources
"Don't install apps from other app stores except for Apple's official AppStore," Eugen says. "Only jailbroken devices can do that. If yours can, you should avoid it anyway. There's no way to know if those apps are malicious or not. The risk is not worth it."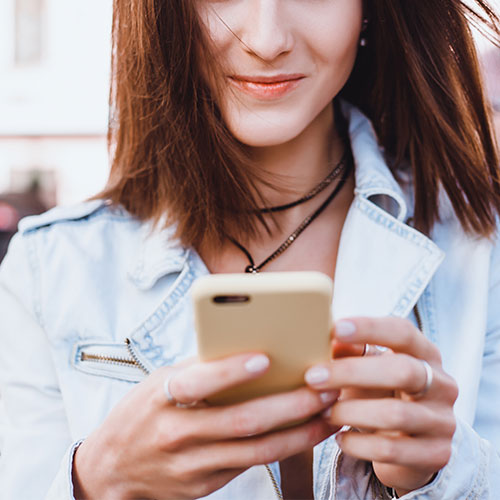 Shutterstock
3. Old apps that are no longer updated
Apps that are in demand are also constantly updated to fix bugs and make the user experience better. But if you're finding that some of the apps you have on your app never offer updates, that's a warning sign.
"The iOS will warn you when an app was not updated to run with that iOS version," Eugen says. "You should keep an eye on that app. Check the app's entry in the AppStore and see when it was last updated. If it's been a long time, it is safer to remove it from your iPhone. Old apps may have security bugs that were never fixed. Again, the risk is not worth it."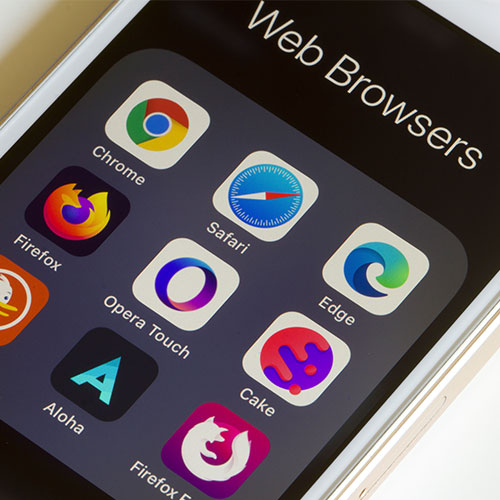 Shutterstock
4. Free apps that require unnecessary permissions
Remember: no app is truly free — and if it is, it's usually too good to be true.
"You are testing a new app and notice that it is requiring a lot of permissions that don't make sense when considering what the app does," Eugen says. "If you're not sure, don't allow it. If the app insists but doesn't explain why they need those permissions, remove it."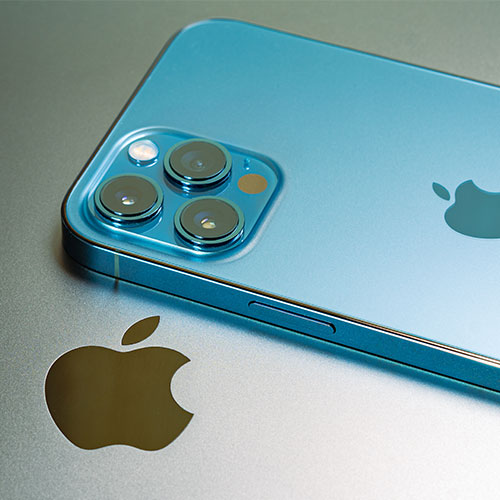 Shutterstock
5. Apps you don't use
If you haven't used an app in months, it's safe to say you probably never will. The best thing to do for your phone is get rid of it.
"If not for security reasons, please unclutter your iPhone and remove the apps you don't use," Eugen says. "It will save you resources (storage, memory, battery) and your device will be able to deliver a better performance. Maybe, there might be some apps there that you've never even tested and might have security issues you don't even know about."


[ad_2]