Global brand Samsung Electronics is considering Austin, Texas, as one of the sites for a new $17 billion chip plant that could create up to 1,800 jobs.  This is according to documents filed with Texas state authorities. With the proposal, Samsung is seeking combined tax breaks of $805.5 million spread over 20 years from Travis County and the city of Austin, according to the papers filed.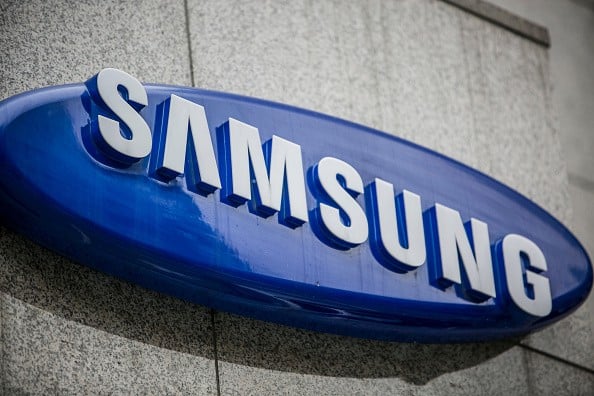 Samsung said in its filings that if Austin is selected, the company would have begun construction work on the site by the middle of the year and that the plant will begin operations by Q3 of 2023.
Samsung says the project is highly competitive, and the company is looking at alternative locations both in the US and South Korea. Some other sites in the US include Arizona and New York. The company further states that it is taking into account access to talent, chip ecosystem, and speed to market in its evaluation of the various sites.
Samsung semiconductor arm is a supplier of chips to some industry big hitters like Tesla, Qualcomm, and Nvidia. The filings show that the new chip manufacturing plant will produce "advanced logic devices," which could mean that it would be producing the smallest, fastest kinds of computing chips. 
Samsung has also confirmed that it would be expanding the capacity of its existing chip plant in Austin although there has been no definitive statement from the company on how the expansion process will run.
The papers show that the project would involve the construction of a 7 million square feet (650,000 square meters) facility on a 640-acre (259-hectare) site that the company already owns.
Political considerations may also be factored into the final decision by Samsung, as U.S. Senate Majority Leader Charles Schumer, has encouraged Samsung to build a factory in his home state of New York, pledging to work to secure federal incentives for the facility, which he felt was very important for the US economy.
RELATED;
ALWAYS BE THE FIRST TO KNOW – FOLLOW US!