Watching Kodi on the go is possible – and yes, you can install it on your iOS or iPadOS device. However, to truly unblock this application and access its entire library, you need a VPN. So, let's talk about how to use Kodi with ExpressVPN on your iPhone or iPad. 
Note
Keep in mind that Kodi and ExpressVPN are two separate apps. That means you need to use them side by side. There is no way to directly integrate ExpressVPN (or any other VPN) with Kodi on iOS, especially if you're after content unblocking. We'll explain everything below, so make sure to read this article carefully.
1. We'll begin by instructing you to subscribe to ExpressVPN.
2. Once you land on ExpressVPN's site, tap on 'Get ExpressVPN.'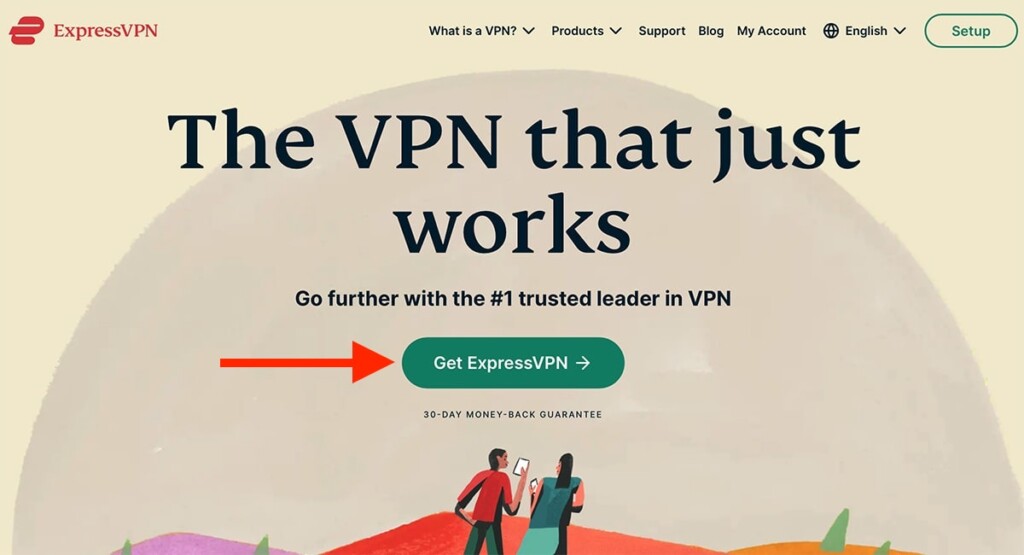 3. Select a subscription (if you want to save some money, pick a long-term one). 
4. Provide your email address and then proceed to pay for your new subscription. 
5. Once done, you'll see an email from ExpressVPN confirming your subscription. 
6. Now, go ahead and visit ExpressVPN on the iOS App Store.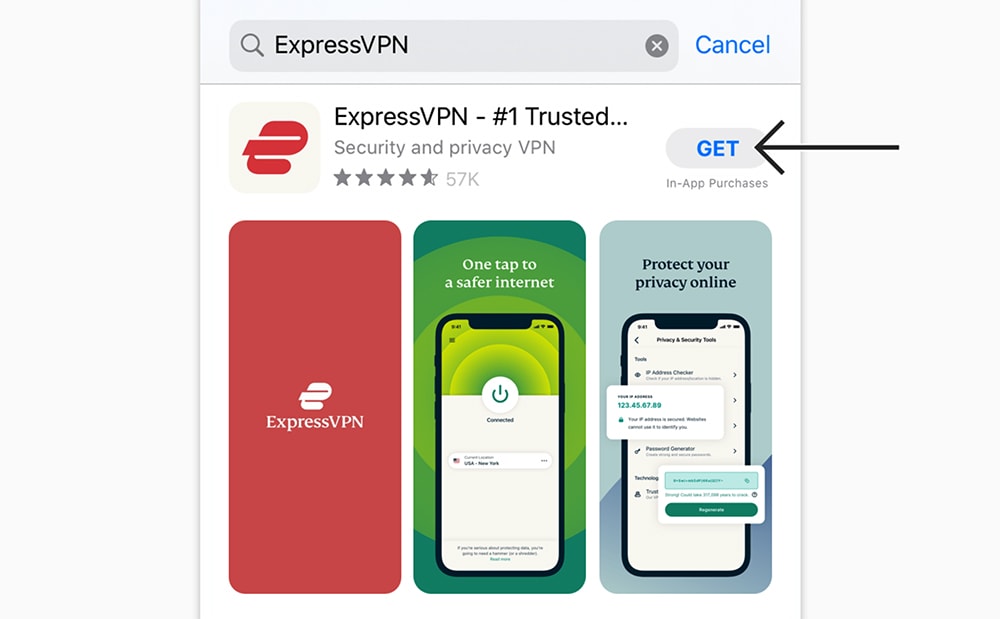 7. Download the app from the App Store and then open it by tapping on 'Open.'
8. Proceed to go through the initial setup. Make sure that ExpressVPN is ready for use.
9. If you haven't done that already, proceed to install Kodi on your iPhone or iPad.
10. At this moment, you need to have both ExpressVPN and Kodi ready for use. 
11. First, go ahead and launch the ExpressVPN app. You should be on its home screen.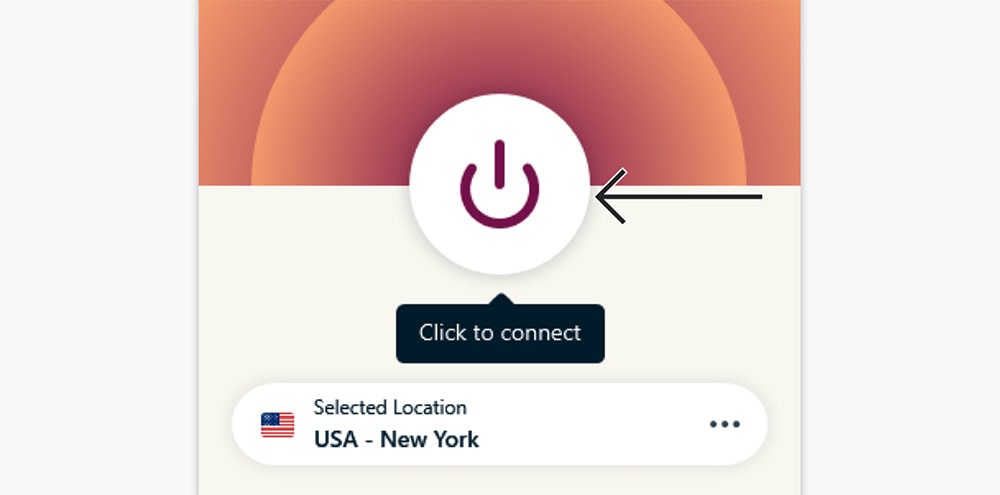 12. Connect to a server using the prominent ON/OFF switch within ExpressVPN's UI.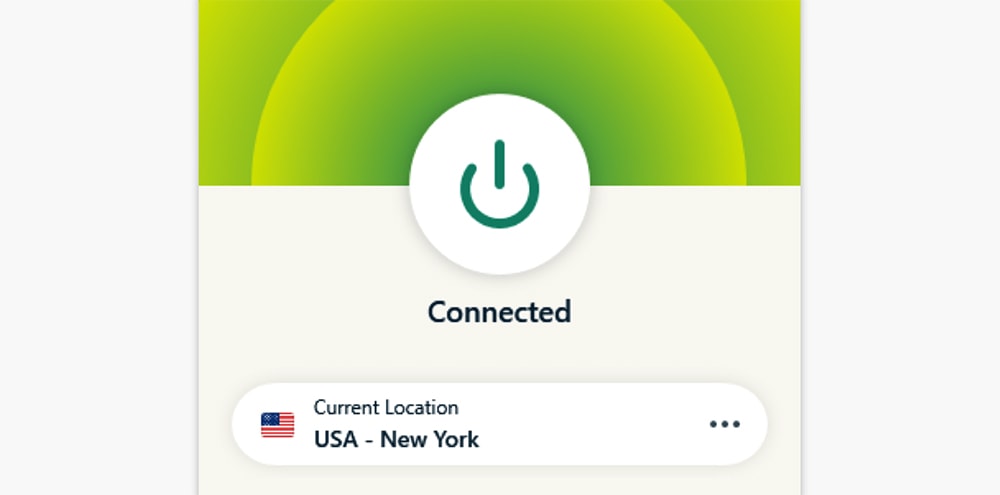 13. You can also connect to a specific server by tapping the button below the main switch.
14. Select any country or server name, and ExpressVPN will connect you automatically. 
15. Once the app's interface turns green, your VPN tunnel will become active. 
Tip
There are different ways to ensure that you have a VPN connection running in the background on your iPhone or iPad. For example, check out the top-right corner, and you should see an icon saying 'VPN' active there. 
16. Now, feel free to launch Kodi on your iOS or iPadOS device.
17. Let's install an add-on. Select 'Add-ons' via the main menu. Then, pick 'Download.'
18. Tap on 'Video Add-ons' to access Kodi's repository of ready-for-use add-ons. 
Tip
If you need a suggestion regarding the best addons for Kodi, make sure to use the provided link. You'll be taken to our in-depth guide featuring sixty add-ons worth your time. 
19. Select any add-on by tapping on its name. Its overview screen should now appear. 
20. To install the chosen add-on, tap on 'Install' (visible in the bottom-right corner). 
21. Now, launch that add-on by tapping on 'Open.'
22. That's it! If the newly installed add-on has been previously blocked, ExpressVPN will now unblock it. That means you'll access it without any limitations. 
Important
There are a couple of considerations when using ExpressVPN with Kodi. First, make sure that you have ExpressVPN running in the background at all times. If you disconnect (or if your VPN connection goes offline), content-unblocking will no longer function. 
And then, make sure to first use ExpressVPN to connect to a specific country. That country should correspond to the country where the chosen add-on is supposed to work. For example, if you want to unblock an add-on available in the USA only, you need to connect to a server in this country.
That would be all on how to use Kodi with ExpressVPN on your iPhone or iPad. In case you have any questions or doubts, don't hesitate to post a comment below. And lastly, thanks for reading!
[ad_2]