We don't have to tell you that your iPhone's battery needs at least some power to operate. And yes, there's no way to achieve that other than charging your iPhone. With that said, you've probably found yourself in a bit of a problem right now, especially since you're looking for an answer on how to charge an iPhone without a charger. Don't worry – we're here to help, so let's review the options you have right now. 
A quick note before we proceed. When talking about chargers, we typically talk about power adapters (and yes, the latest iPhone comes without one). So, the following workarounds will help you recharge your iPhone without a power adapter, by listing all of the available workarounds. Here's all you need to know.
Is It Even Possible to Charge an iPhone Without a Charger? 
No, it's not possible to charge an iPhone if you don't have a charger (except in one case, as explained just below). However, the good news is that chargers come in all shapes and sizes, and they can be as affordable or as expensive as you need them to be. 
With that said, we'll present a list of possible solutions, trying to cover various needs, priorities, and budgets. Make sure to keep on reading. 
So, What Can You Do Right Now? What Options Do You Have for Charging Your iPhone?
There are many reasons why a charger might be out of your reach. To cover every possible situation, we'll provide a range of solutions, as described below.
1. Use Available USB Ports to Charge Your iPhone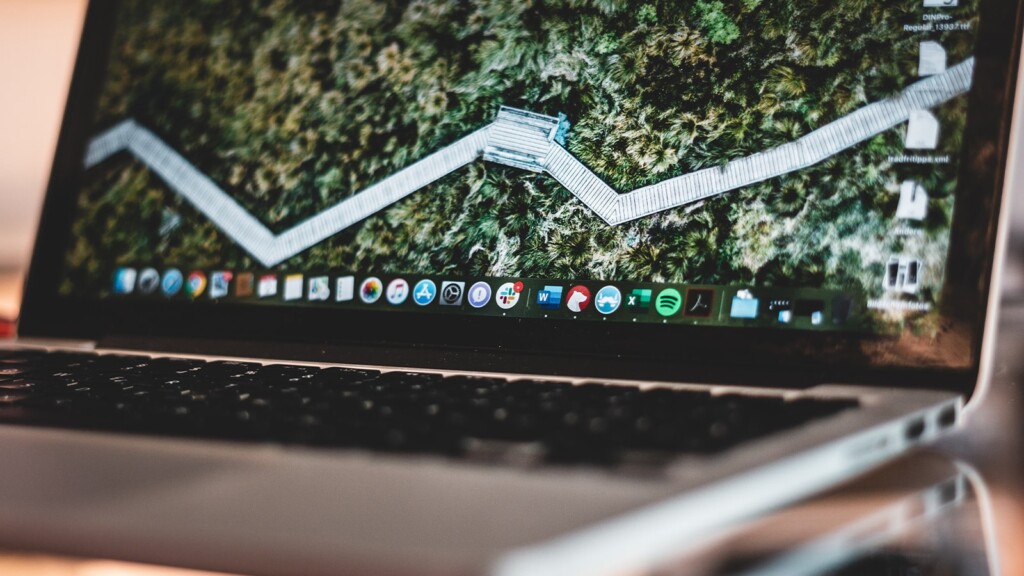 If you already have your iPhone's charging cable nearby, you can use any device with an available USB port. Keep in mind that different iPhone generations come with different charging cables. While newer iPhones have cables with a USB-C connector, older iPhones used to bring cables with a USB-A connector.
However, one thing hasn't changed in a while. Both newer and older iPhones come with a Lightning port. That means that you can use just about any charging cable for your iPhone, as long as it has a Lightning connector on one end. 
In other words, you need to have nearby a device that either has a USB-C or USB-A port. This could be your computer (desktop or laptop), media streaming device, smart TV, or even a gaming console. So, try to think about what other digital devices you have in your home, and we're sure you'll find one with a USB port.  
2. Charge Your iPhone Wirelessly
If you're looking to get away from traditional chargers, you should consider getting a wireless charger. Just recently, Apple introduced its own wireless charger called 'MagSafe Charger' ($39.00). However, keep in mind that Apple's MagSafe charger comes with a USB connector (via its cable), so you'll still need a power adapter or a device with a USB port. 
If you're looking for a more affordable option, know that Anker offers a range of capable wireless chargers. For example, the company's PowerWave Pad ($11.99) is a 10W charger. There are even wireless chargers for multiple products, such as this Wireless Charging Station ($39.99). We also recommend Belkin's Wireless Charger ($29.99), one of the most popular products of its kind.
Tip
In case you need more options, know that we've already prepared a handy guide for you. Here's our overview of the best iPhone-compatible wireless chargers, where you'll find ten different options. Make sure to take a look. 
3. Invest in Portable Battery (Power Bank)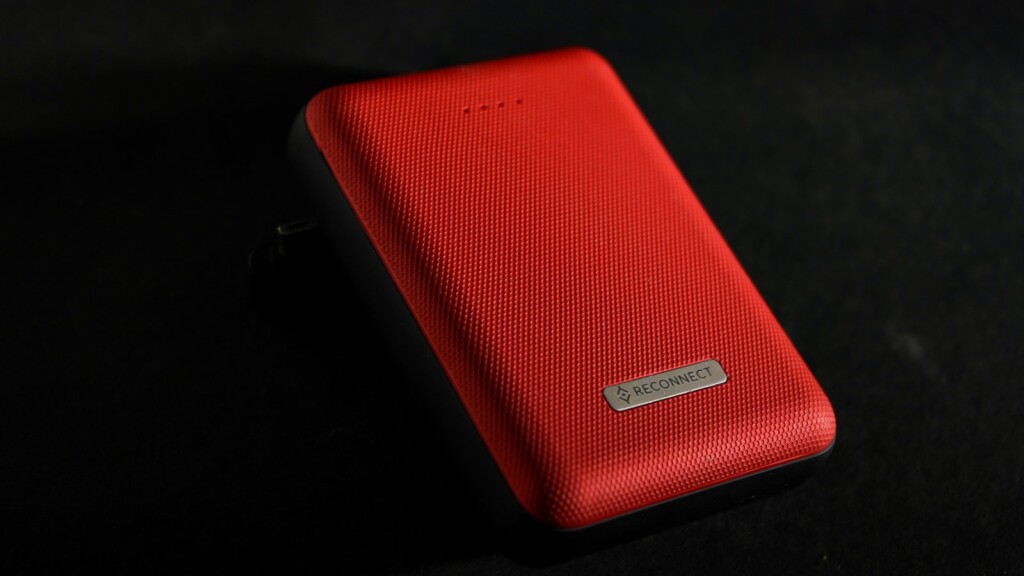 Another way to charge an iPhone without a charger is to use a portable battery pack (power bank). We're talking about external batteries that can be changed in different ways, holding enough power to re-charge your iPhone on-demand. These could be fantastic options if you're frequently on-the-go. 
Today's power banks are very affordable while also bringing massive capacities. For example, Anker's Portable Charger ($17.99) brings USB-C ports, making it suitable for newer iPhones. This power bank comes with a 10,000mAh battery as well. If you're willing to spend a bit more, we recommend Anker's PowerCore ($39.99). This one has a 20,100mAh battery, so enough to re-charge your iPhone several times. 
Another excellent product is RAVPower's Portable Charger ($39.99). We recommend that battery pack since it comes with a 20,000mAh battery, along with ports suitable for both older and newer iPhones. It also offers fast-charging, so – everything you could possibly need.
4. Invest in a Hand-Crack Portable Charger
And finally, there's also another way to charge an iPhone without a charger – especially if you find yourself camping a lot. And yes, we're talking about chargers that add energy to your iPhone by you having to spin a small hand crack. Yes, that requires some manual labor and takes a bit of time, but acts as a very attractive solution in times of need.
Now, let's give you an on-point recommendation. Our pick would be FosPower's all-in-one charger ($34.99). This one includes a 2,000 mAh battery, three sources of power, two light sources, and more. It's also rain-resistant and provides emergency radio access. As such, we're sure you'll be more than happy to find a product like this one when camping. 
This is where we end our guide on how to charge an iPhone without a charger. In case of any questions or doubts, make sure to post your comment below. And lastly, – thanks for reading!
[ad_2]